Have a great great Summer, kids. I'm going to Crete once again. Oh, I almost forgot! I have to take my favorite videogames with me (!):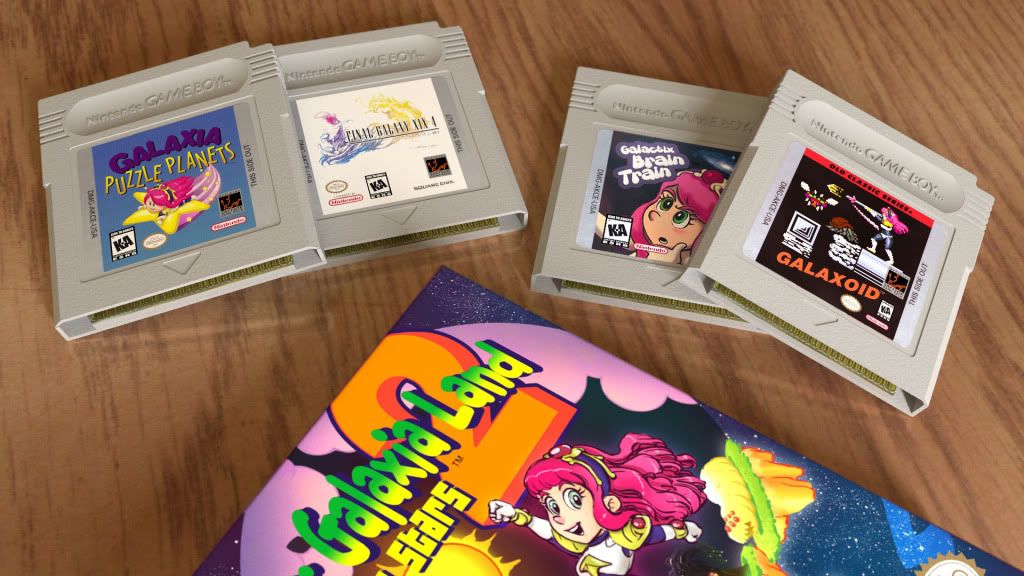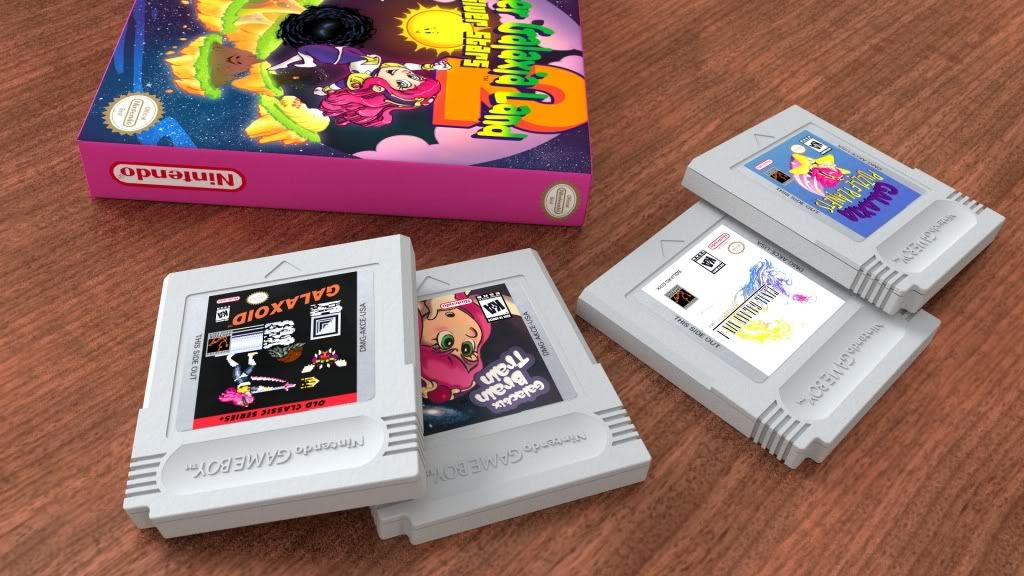 (*sigh*... I sure miss my Gameboy...)
Collaboration with the talented CG artist, Spyros Kossyvas. He did a great job on the cartridges! Please visit him here! -->
www.savysok.gr
Oh, and... as many say,
Summer is Coming.